Chun Lim Abbott
FOUNDER/CEO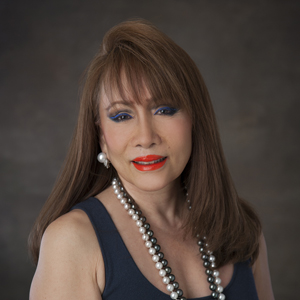 Mrs. ChunLim Abbott is the co-founder, President-Chief Executive Officer and owner of 3V Medical Research Group, Inc. (3V MEDICAL). Mrs. Abbott was born and raised in Korea. Chun Lim (CHUN-IM) graduated from the prestigious Han Yang University in Korea with a major in Fashion Design. Like her husband, she has a discerning grasp of health issues, which she has transformed from fashion to the unmet health needs. Chun Lim has become a self-educated expert on numerous health matters.
As the President & CEO of the company for the last 10 years, Chun Lim develops, manages and oversees all of 3V Medical Research Group's clinical research studies across the United States.
Mrs. Abbott has fifty-four U.S. and worldwide Patents that have been issued or pending and twenty-five U.S. and worldwide Trademarks that have been issued or pending. These Patents and Trademarks cover the many products. Chun Lim and her husband plan on using this breakthrough science for other medical health products. The science has been proven safe and effective in several animal and human studies. 
Dominic C. Abbott
FOUNDER/COO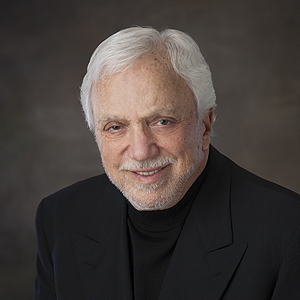 Mr. Dominic Abbott is the co-founder, Executive Vice President-Chief Operating Officer and owner of 3V Medical Research Group, Inc. (3V MEDICAL). Dominic grew up in Pittsburgh and began his business career with a successful hair salon. From there, he launched his flourishing women's hair goods business, Abbott Tresses, which manufactured products in Hong Kong and employed over 5000 people. He still holds three U.S. patents on these products.
His innovations and creativity quickly drove him to the top of the hair-goods industry. Mr. Abbott's drive and business acumen enabled him to travel the world, earning him the respect of the international business community. Subsequently, Bristol-Myers purchased his company, retaining him as President of the Abbott Tresses Division, as well as naming him a vice president of Bristol-Myers, Clairol Division.
After investing wisely, he built other thriving businesses in the Pittsburgh area. These include Abbott Investment and Abbott Management Co., Inc., which was formed to manage real-estate investment properties, and Food Service Management Associates. Food Service Management Associates oversaw operation of Mr. Abbott's 10 restaurants, including Hillary's, Dingbats, Abate, and Juno Trattoria. He is one of the pioneers in bringing casual, full-service dining to Pittsburgh.
Dominic and his wife founded 3V Medical Research Group, Inc. 3V MEDICAL was created to research, create and develop drugs that fill the un-met needs of healthcare products for treating pain—products that are safe and effective.
Starting in 2002, Mr. Abbott divested the restaurant business and now focuses on Biopharma Medical products.
Mr. Abbott received the Medallion of Honor from the Italian Heritage Society of America in 1994. Dominic served on the board of directors of the Western Pennsylvania Chapter of the Leukemia Lymphoma Society of America and the St. Margaret Hospital Foundation Board.
Contact Us We welcome the opportunity to answer your questions about our company and our products.