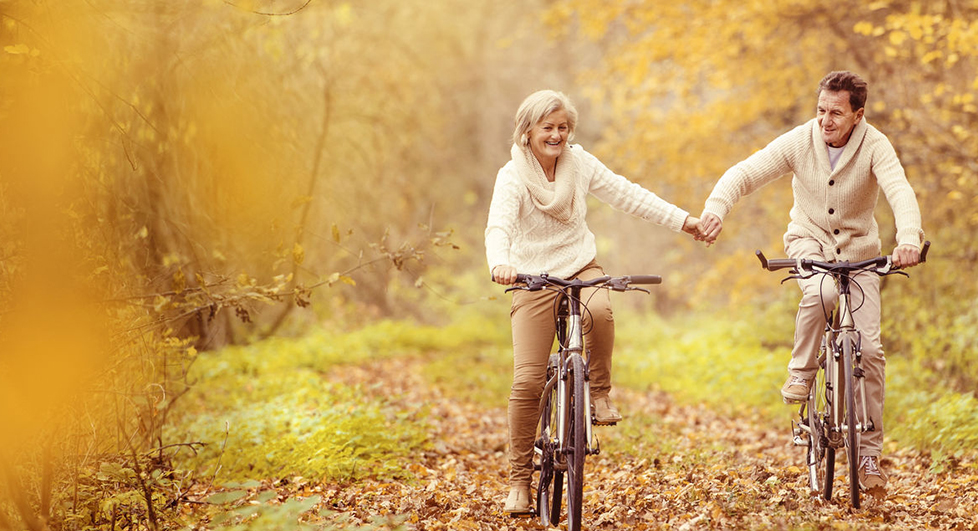 Treating painshould not need
a warning label.™
3V Medical Research Group developed Ostrolux®, a cream for the treatment of chronic pain. It is highly suitable for transdermal absorption without the need of an active delivery system or complex patch. Topical administration to obtain a systemic effect avoids first- pass metabolism in the liver and may be associated with a reduced incidence of side effects. Topically applied drugs have been shown to be as, or more effective than the same agent delivered orally.
Ostrolux's main ingredient has been known to have an analgesic effect with a mechanism of action binding at opiate receptor sites. Non-steroidal anti-inflammatory agents enhance activity and the analgesic effect.
No toxic effects using Ostrolux are anticipated based upon clinical experience. GLP-compliant repeat-dose toxicity studies did not reveal any toxicity associated with treatment of mini pigs. No evidence of genotoxicity was noted in GLP-compliant studies in peripheral human lymphocytes or rat bone marrow after exposure to Ostrolux. From these data, it can be reasonably concluded that Ostrolux Cream is not genotoxic. In addition, no sensitization after application of Ostrolux Cream was noted in a GLP-compliant guinea pig sensitization study.
Taken together, the data from the GLP-compliant studies, in combination with the extensive literature concerning the safety of our active pharmaceutical ingredient (API), indicate that Ostrolux Cream is safe for application to humans.
A study of Ostrolux is ongoing, evaluating the Safety and Efficacy of Ostrolux Cream in the treatment of pain associated with osteoarthritis of the knee. The effectiveness results seem promising. Similarly, there are no significant negative safety signals.
Two new studies of Ostrolux are underway. One study is a double-blind, placebo-controlled cross over study to evaluate the efficacy and tolerability of Ostrolux Cream for the treatment of pain associated with Post- Herpetic Neuralgia (PHN). This is a proof of concept study.
The second study is a double-blind, placebo-controlled, randomized study to assess the safety and efficacy of Ostrolux Cream for the treatment of chronic pain caused by osteoarthritis of the knee. This is a Dose-Range Study.
There are no known risks to humans associated with Ostrolux Cream. Potential risks include irritation of  treated skin, and potential toxicity associated with the API.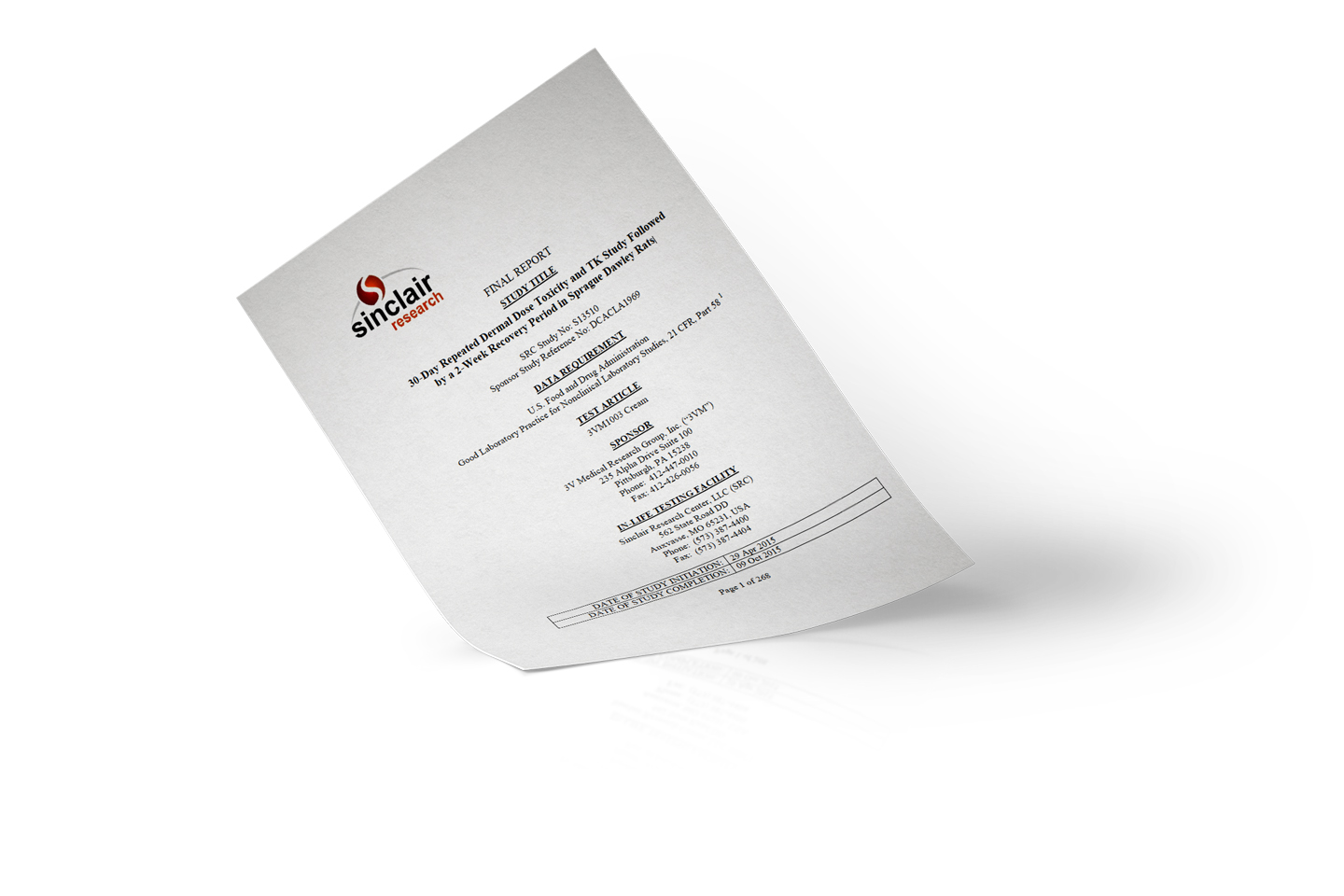 Click here to download our final  animal safety report:

30-Day Repeated Dermal Dose Toxicity and TK Study Followed by a 2-Week Recovery Period in Animals
Ostrolux has an analgesic effect in-vivo in Animal and Human Studies. No toxicity is expected from Ostrolux based upon the low concentration of the Active Pharmaceutical Ingredients (API) in the vehicle cream.
Contact Us We welcome the opportunity to answer your questions about our company and our products.